Fashion Tips to Show off Breast Implants
One exciting thing about having breast implants is tweaking your wardrobe. Did you know that the new curves can actually make clothes you do not like look fresh and sexy? Besides, your favourite wardrobe options may not look great anymore. That's because the size and volume of your boobs will increase after breast augmentation (if your goal was to have larger breasts). So, how can you best show off your newly acquired breast implants without appearing artificial?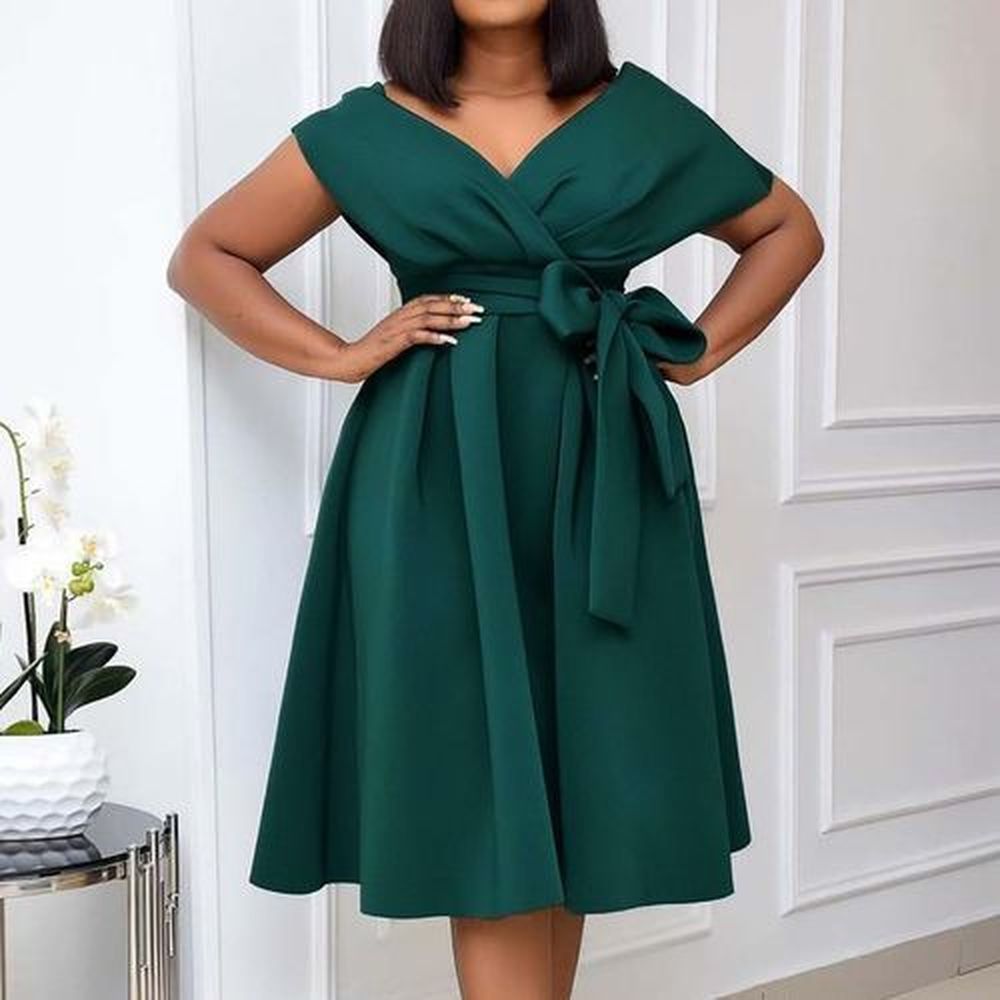 Choose the Best Cosmetic Surgery Service Provider
Worthy of emphasizing is the fact that you will want to look naturally gorgeous with your implants and fit into the fashion trends, so it pays to choose a surgeon who has mastered his art well, and Mia doctors are among the best in the business. These surgeons are well-trained, certified, and experienced. Mia allows you to discuss your expectations with your consultant to ensure you get the best high-end breast augmentation experience. Depending on your goal, the surgeon will help you choose suitable implants (the right quality and size) that will look great with your image.
Try Different Styles
You already know that smaller curves will appear differently in your shirts than generous curves, so you will want to know what suits your new breast size. While you may still be in love with those high-necked shirts in your wardrobe, low-cut tops may do a great job of showcasing your implants. Be sure to try and tweak different styles to know what works for you.