Fashion Trends 2019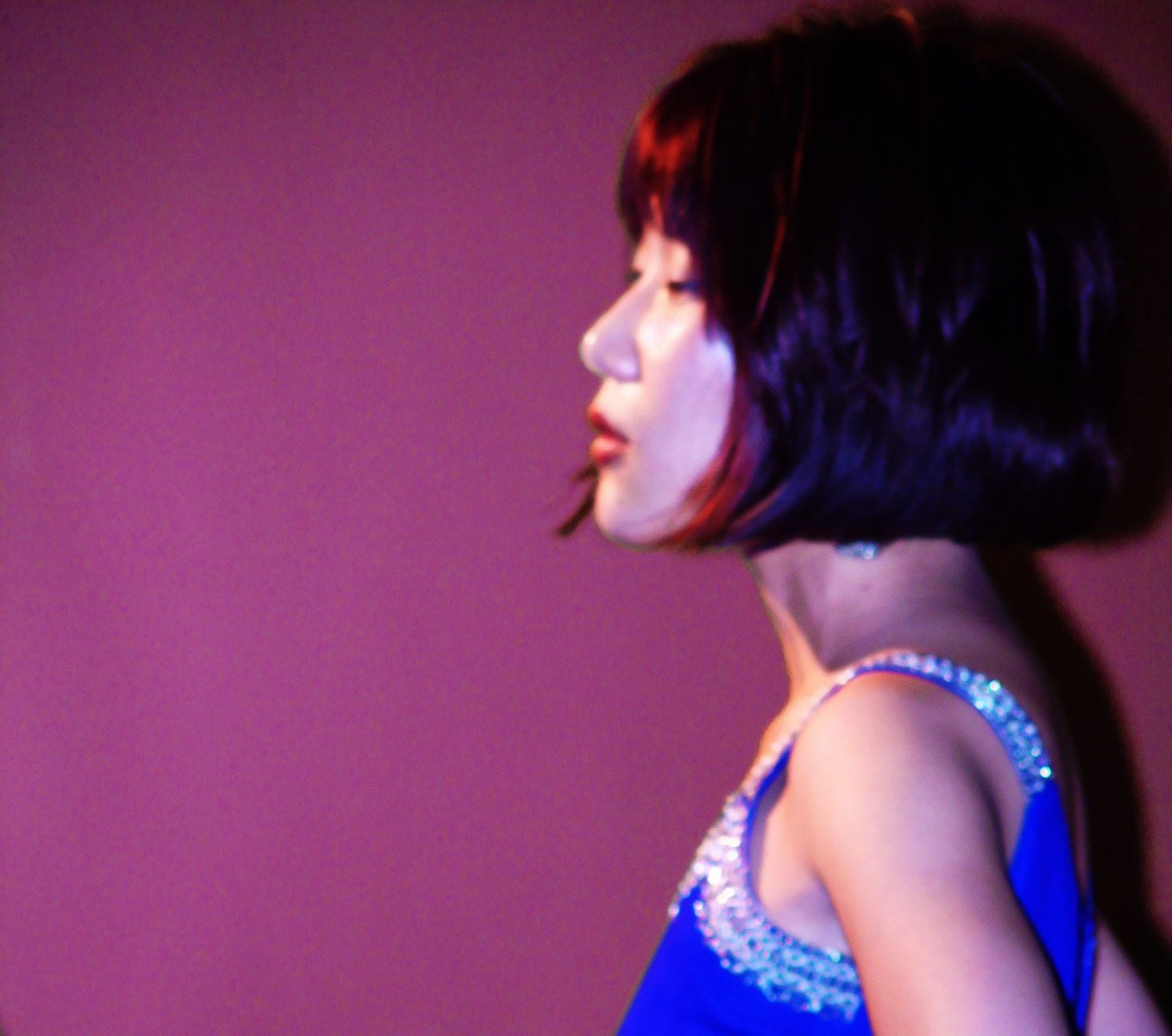 While 2019 is not even upon us yet, some of the fashion trends for the coming year have already been revealed. Some of them are undoubtedly pretty basic, while others are hugely bold and out there! If you want to stay on top on everything related to fashion, and even give some of them a try, you can learn more about the up and coming fashion trends below.
You can wave goodbye to short shorts that leave your butt cheeks hanging out; sensible shorts are going to be significant in the summer of 2019, which is good news for those of us that are a little more self-conscious about our legs. These shorts are going to be slightly longer, and also of a more comfortable material that you can wear all spring and summer.
Fringed everything has been pretty popular this year, and it's set to get even bigger next year. It is amazing how a bit of fringing can spice up a dress, top or trousers. Embrace this look, and you can transform any outfit into something a little extra special. Just be careful with the scissors if you start experimenting with this yourself, and if you do need to seek medical advice why not click here to see a doctor online? Don't be afraid to think outside the box with this one.
Sequins have been gracing the catwalks in a big way for months now, and it's giving us all a hint of what is to come in 2019. While they used only to be something that was worn during Christmas time, sequins are now acceptable to wear widely all year long.
The big colour of 2019 is going to be yellow. While you might not think yellow is the colour for you, just give it a try! Yellow signifies happiness, summer and just joy. I don't know about you, but I instantly feel better when I wear this colour, and everyone around you is going to have a boost too. Next time you are shopping, have a browse as to what hidden golden treasures you can find.
No more bad hair days with all the headgear that is set to hit the fashion scene in 2019. This is going to include big hats, printed scarves and more. You can read more about what headgear is worth buying in 2019 on this page.
This definitely isn't for everyone, but if you have a tremendous amount of confidence in your body and how you look, sheer is a trend that you want to embrace in 2019. All the big stars are wearing sheer clothing, so why can't you? Look for items that show off your best bits, and you might just be surprised how much confidence this gives you.
These are the main trends that are going to be big in 2019. Be sure to watch catwalk shows, read magazines and get inspiration online, so that you can get hints for dressing with style and confidence.