Fashion Items Every Man Should Have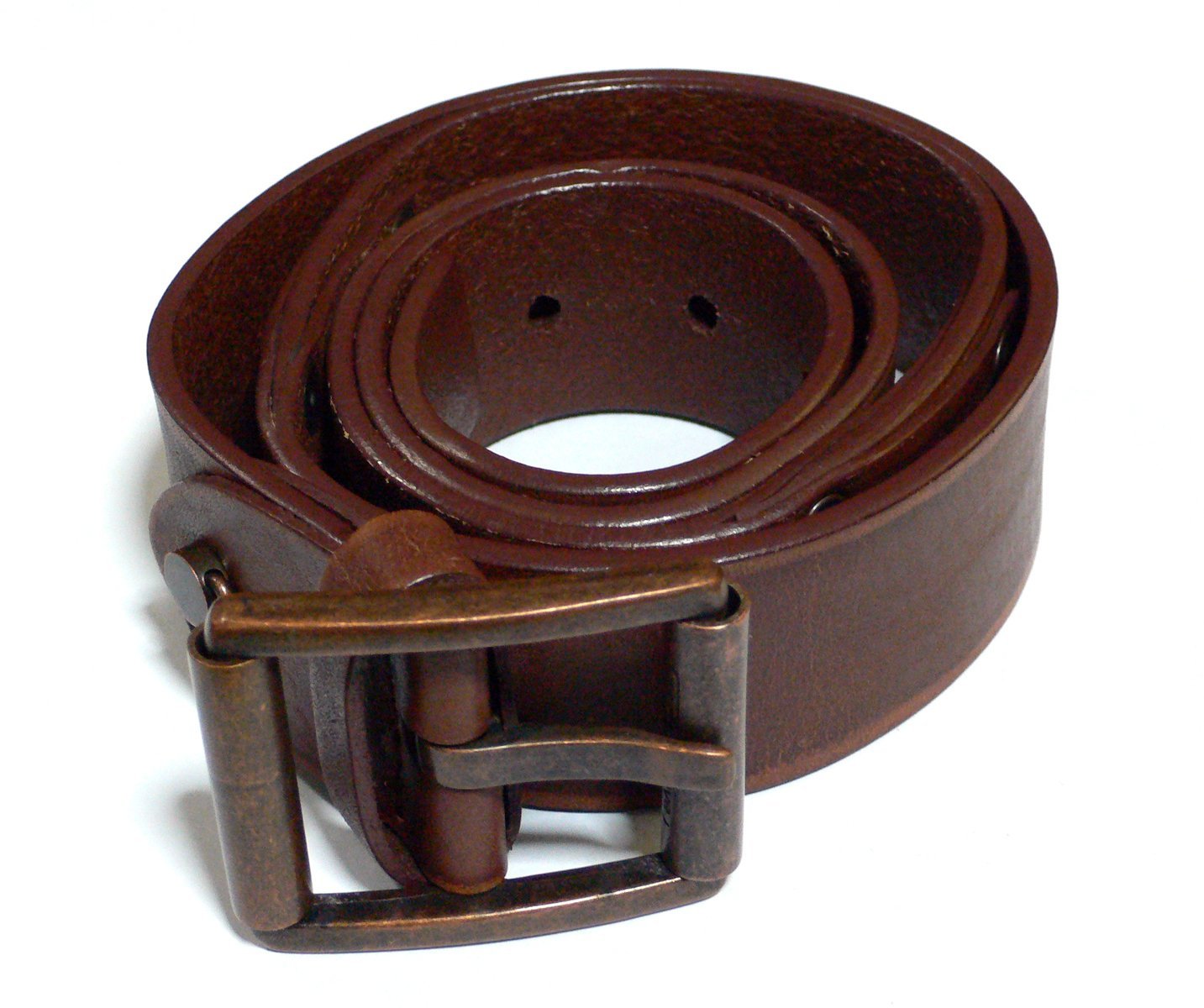 Men and fashion in the same sentence doesn't sound precisely natural, right? Well, for many years, man has been known to give little attention to more than the bare minimum requirements of grooming. But hey, its 2020 and things are taking a different turn.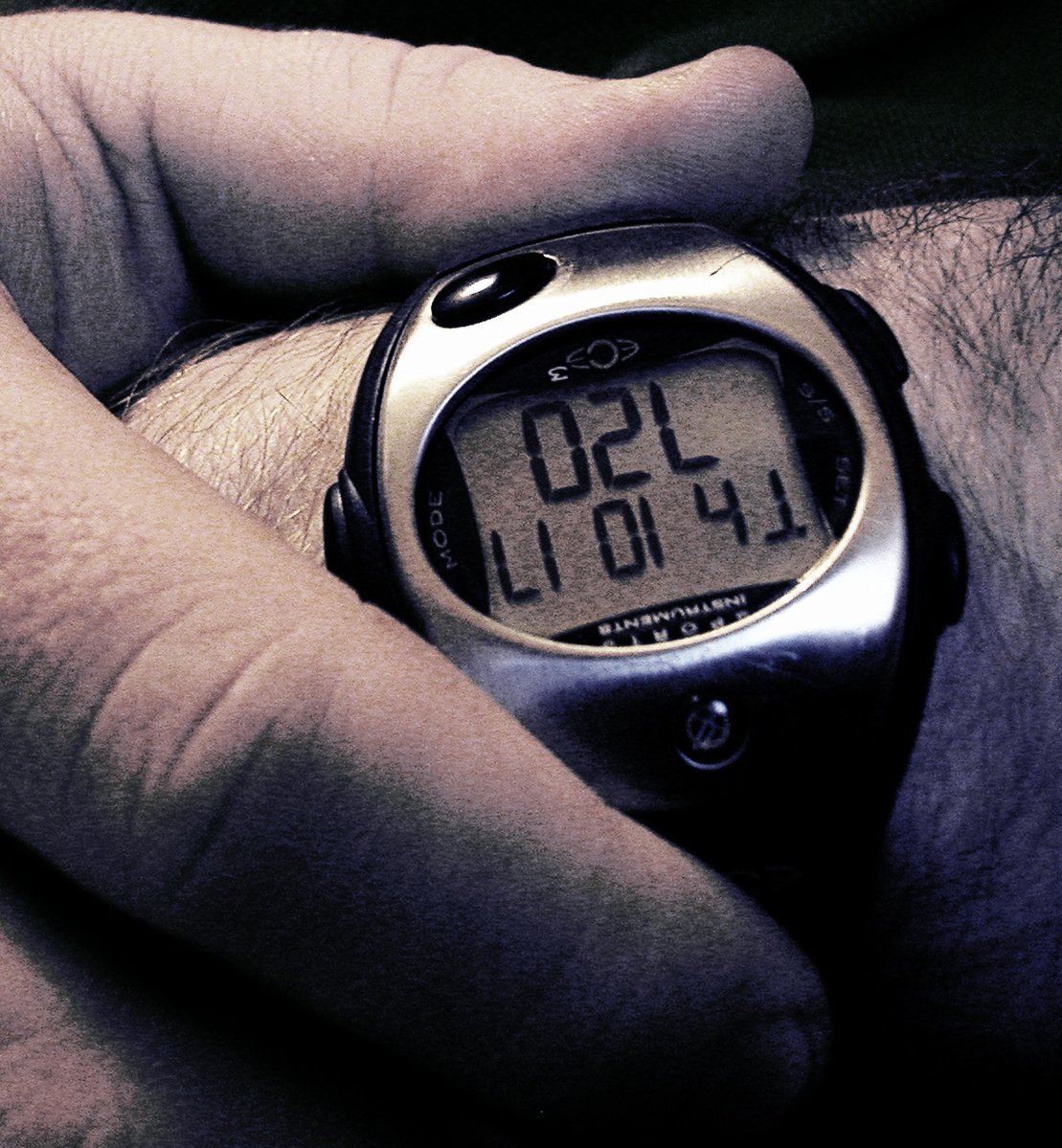 Men are increasingly paying attention to how they look, both their bodies and their dress. Even those who have previously been all about dressing for comfort are now having their heads turned. Funnily enough, it is not the men who spend the most time trying to look good who get the fashion nod. Instead, it is about having the right fashion items for you.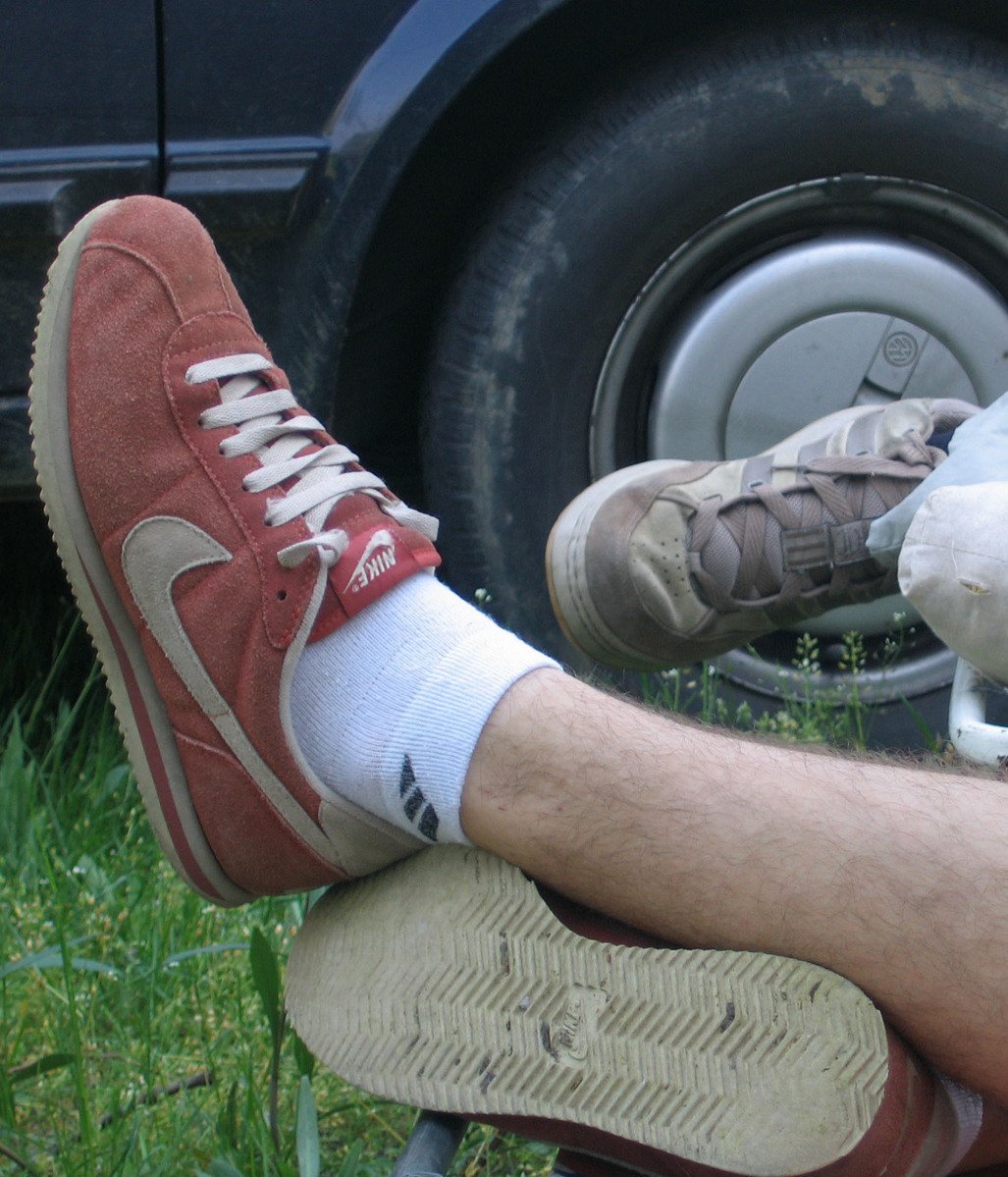 If you are reading this article, then you are in for some mighty luck. You are about to learn how to stay trendy in 2020 without having to make so much of an effort. Here are simple items which you need to get yourself in the fashion loop.
A Wristwatch
There's no telling whether the wristwatch has made a natural comeback or whether its popularity is a result of massive campaigns. Either way, the accessory which had been kicked out by mobile phones telling the time is back and ticking. Depending on the kind of person you are, athletic, corporate, you name it, there are trendy watches to match your style.
Shoes
It has been traditionally mentioned that the shoe a man wears tells almost the entire story about him. That old adage stands on this day too. As a man, how trendy you look will depend on how much you are willing to invest in footwear.
A man ought to have different shoes for every occasion. A convergence, however, seems to be emerging, whereby shoes with a corporate look combined with sneaker comfort are being created. Lovers of Nike Shoes can attest that there have been significant efforts in keeping men adequately shod.
Suits
You may never wear them, but as a man, you need to have at least two suits. A day will come when the only attire which can come in handy is a suit. Even if you don't wear suits or fancy them, giving them a try might actually fascinate you. It is amazing how many occasions can be graced with a suit worn in the right way.
Belt
See? Simple things. A belt may be just a strap, but for men, it is a real statement of fashion. The kind of belt you wear will say a lot about how much attention you give to your look. The safest bet is a belt which matches your shoes, which means that you might want to consider having several options.
Some men will soup up this look with more accessories such as rings and scarves, but even with just what is mentioned above, you are good to go.
Hello 2020, you fashionable guy!