Best Sports Bras for Women
For those who want to hit the gym, or go jogging in fashionable outfits, here's some good news. Several fashion brands are venturing into activewear, including sports bras. In this article, find everything relevant regarding sports bras, and how to choose the best.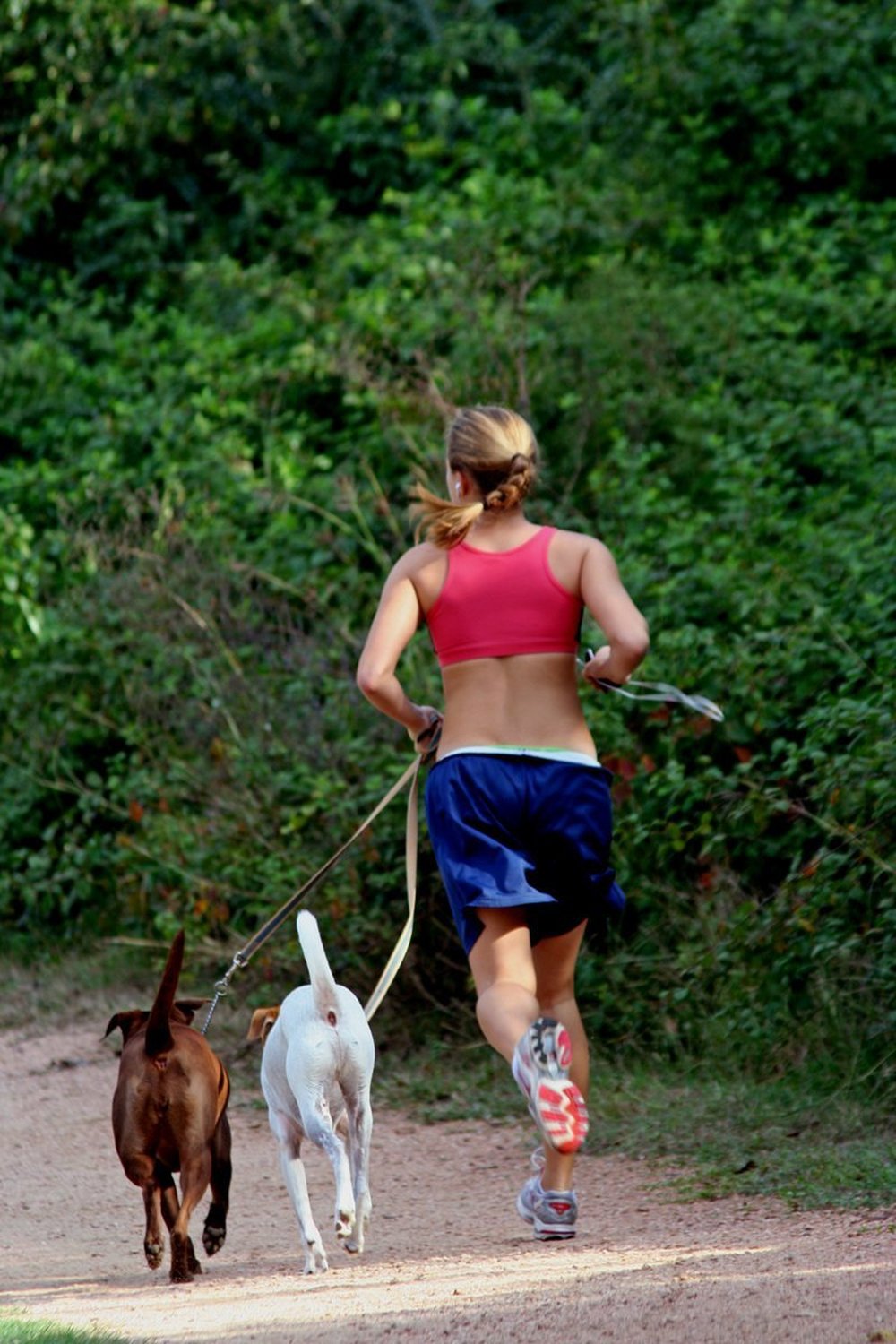 Why Buy Sports Bras
Sports bras are different from regular bras in that they are designed to offer enhanced support and prevent girls from bouncing, and sagging. They also guarantee excellent comfort now that no straps or underwires are digging into the flesh. And it doesn't end there; sports bras help to maintain body temperature courtesy of the temperature-regulating and sweat-wicking materials. Above all, sports bras are very cool and fashionable compared to regular bras.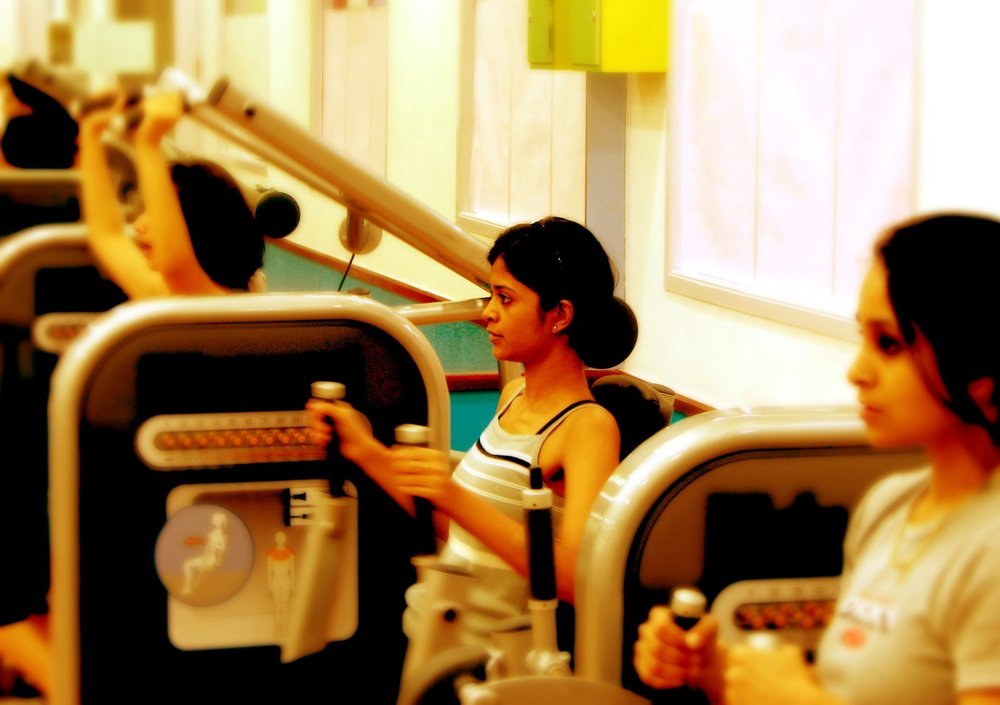 How to Find the Best Sports Bras
One of the essential considerations when choosing the best sports bras is the brand. Buyers are always advised to buy from trusted brands as they guarantee the best value for money in terms of comfort during workouts and durability. Some of the best sports bra brands include Aim'n, Athleta, Champion, Brooks Fiona, Under Armour, Nike, and Puma, just to mention a few.
Another vital thing to consider is the kind of activity one is going to engage in. Go for the lower support bras for low impact activities, medium support for moderate activity, and high support bras for intensive exercise. Besides the activity, also find out what type of bra construction matches the exercise. There are encapsulation sports bras, compression bras, and compression and encapsulation bras. On the market, buyers will also find crisscross bras, tank tops, and racerbacks. All of these options have advantages as well as disadvantages.
Also, make sure to get the right fit, and of course, the best colors, and style!