Fashion and Homes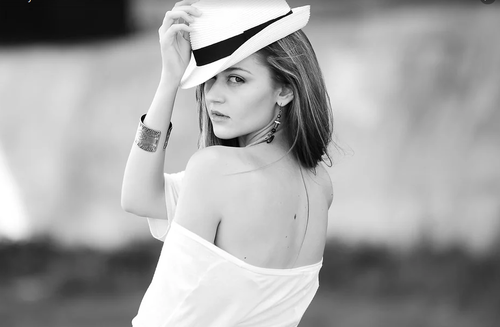 When most people think about fashion they are referring to how it applies to their personal appearance. However, fashion can be extended to the way people decorate their homes. Normally those who are fashion conscious use the same approach to fashion when it comes to their home.
Fashion Accessories
Aside from the main items that come with attire, fashion spills over into the accessories. Each year there are different fashion trends when it comes to the additional items that people use to dress fashionably.
When it comes to the home, fashion accessories can be easily found through resources like Alessi where there is a large selection of items to make the home a fashion statement.
The Simple Styles
For those who are intent on being in fashion they will still rely on their likes and dislikes. For example, the individual who prefers a subtle look will have to make adjustments when the fashion trend is dictating bright and bold. They may do this by remaining with their subtle clothing but using the accessories that fall into the bright and bold category to keep them up to date with the fashion of the time.
Similarities
If someone is trying to determine the fashion likes of an individual, they can often get a good idea from the style of decor that the person is using in their home. If it's bright and sassy then it will be most likely this is the type of fashion style the homeowner will go when it comes to dressing in style.
By Designer
There are some who place their focus on fashion according to their favourite designer. Rather than focusing on the colours and styles, they will only pay attention to what their favourite designer is promoting for that time period.