Expanding Fashion Trends to the Home
Fashion is all about looking great and standing out while still sticking to popular trends. It has traditionally been focused on what a person wears. However, fashion is beginning to expand and influence other elements of everyday life. An excellent example of this is the household. People can quickly bring what they know about fashion trends and translate them into transforming the look of their homes.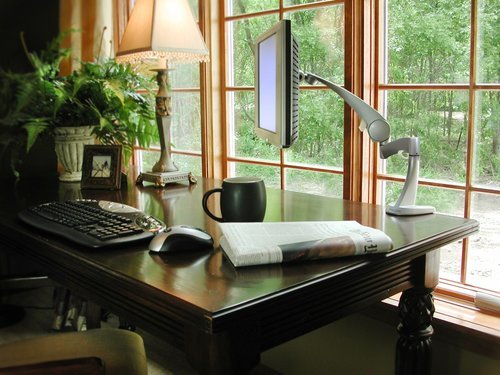 Seasonal Colours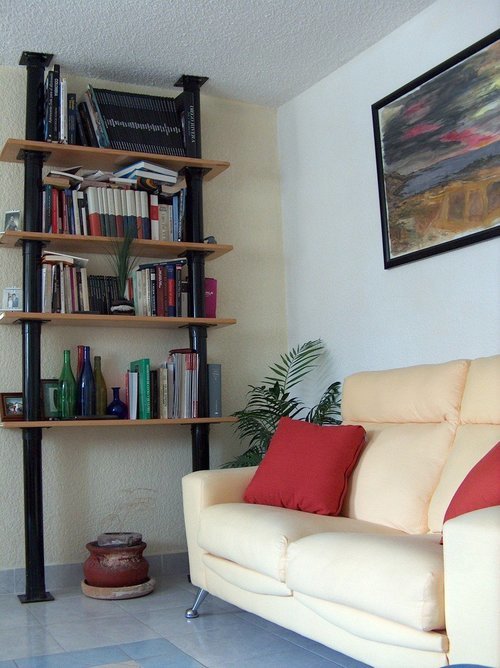 Those familiar with the basics of fashion will know that trends are often seasonal. When it comes to the colour theory, it is fair to say that fashion and homes go hand in hand. Both can conform to popular hues throughout the year. For instance, light and soft coloured household objects could be displayed in spring and darker ones in winter.
Avant-Garde Household Items
Certain styles are timeless and can, therefore, be utilised in households throughout the year. An excellent example of this is Avant-Garde, which continues to remain popular within the fashion scene. Items of this style can be purchased from Stelton and delivered directly to the home. It is the ideal way to keep interiors looking trendy.
Expressing Individuality
One of the most critical aspects of fashion is the ability for each person to show off their own unique personality. This can also be expressed with the way a home is decorated. It is easy to give a house its own character with the right items.
Keeping an Eye on Household Trends
While individuality is important, homeowners should also be aware of what interior design trends are currently popular. That way, they can keep up with what is "in" and avoid trends that are "out". Fashion is always changing, so people will need to stay aware of it throughout the year.